MMCTV'S FUTURE IS IN JEOPARDY!
The Federal Communications Commission (FCC) is instituting possible changes that could greatly impact the funding for access television across the country, including at MMCTV.
You can help by expressing your support for MMCTV and opposition to the FCC's action before the deadline of December 14.
Here are some local news stories about it:
Express comments can be made on or before Dec. 14 at the FCC website (reference Proceeding 05-311).
If you'd like information on how to file a more formal Reply Comment or details on the FCC's action and what it means for organizations like MMCTV, please contact Executive Director Angelike Contis at 434-2550 or angelike@mmctv15.org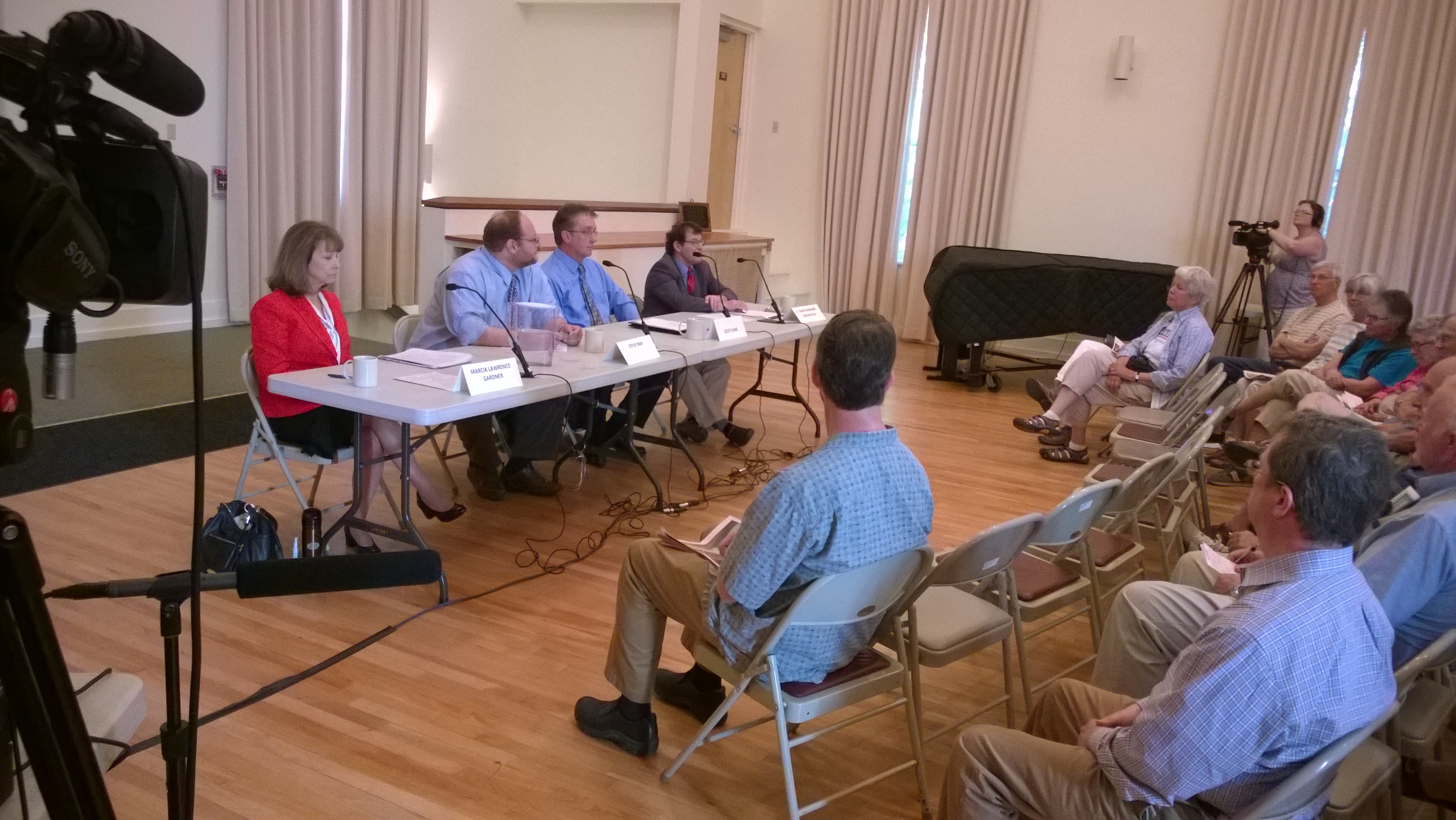 Our experienced staff and field producers record local government and school meetings, as well as cultural events. We also archive them for the future!
MMCTV can help you create a video, or a whole series! We offer gear, facilities and one-on-one training, plus the chance to share your programs in VT, the US and world-wide.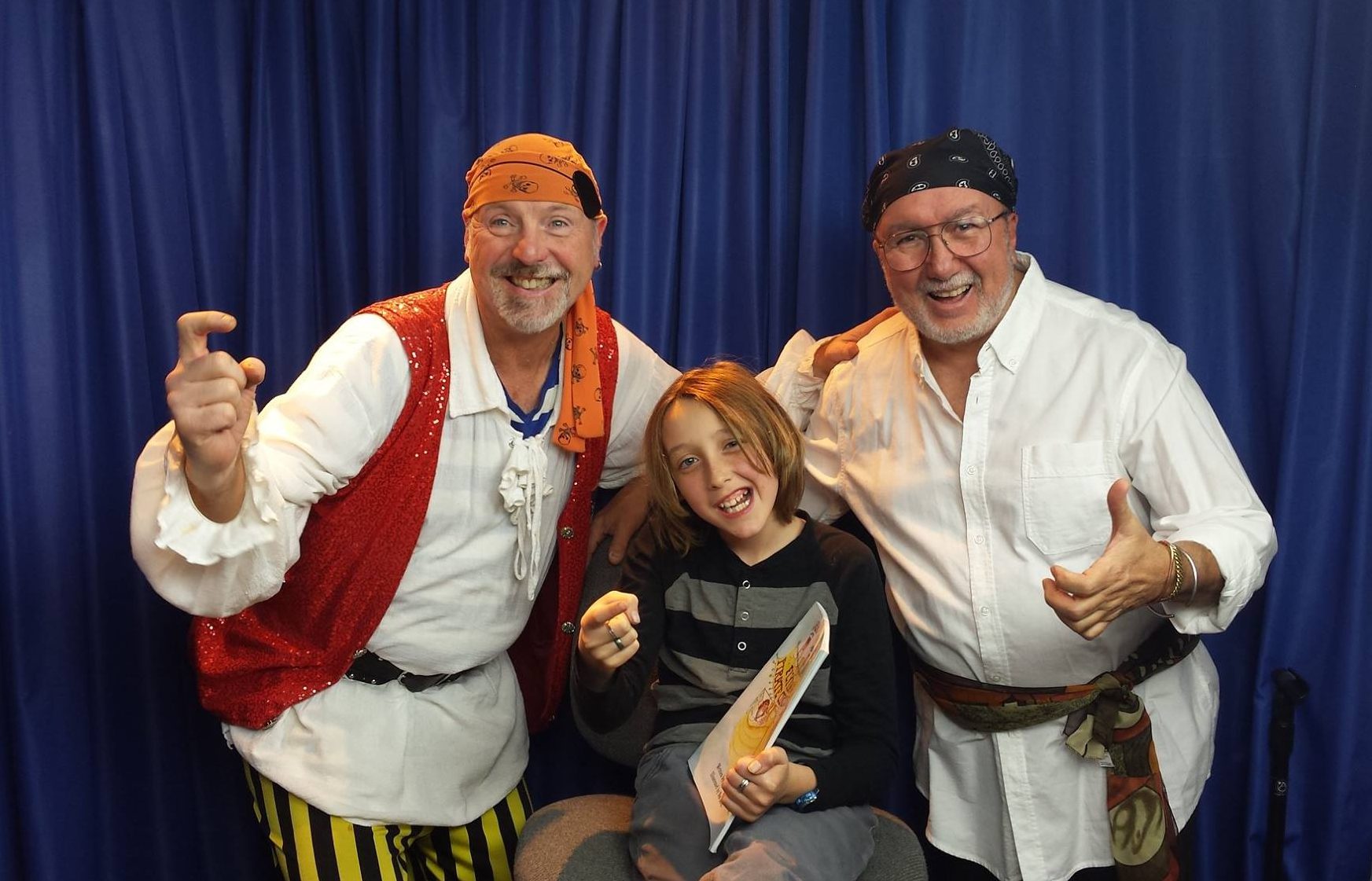 The Cuban Bridge