Welcome to Mt. Mansfield Community Television

We have been delivering hyperlocal video services to our communities of Jericho, Richmond, Underhill (and a corner of Essex) since 1997.
You can find us locally on Comcast Cable Channel 15 – plus our year-old Comcast Channel 17 Government channel, where you can view local and Vermont meetings. 
Find our entire on-demand collection of 2,000+ videos on the Internet Archive, an amazing, free non-profit resource, here: http://bitly.com/MmctvVideos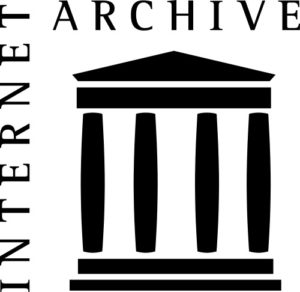 . Click here for Internet Archive tips.
You can also search for 2019 meeting videos by town (click on icon below) or on our website search engine.
We now also offer audio podcasts (see "listen" menu above).
Still not able to find something? Call 434-2550 or email at mmctv15@gmail.com for help.
Programs are also available on DVD for $15/copy. MMCTV also provides VHS transfer and DVD duplication services.
If you live in Jericho, Richmond or Underhill, MMCTV can help you create a video, or a whole series! We offer gear, facilities and one-on-one training!
MMCTV is a part of the Vermont Access Network, so if you produce something with us, we can share it with a network throughout the state as well as potentially dozens of public access centers throughout the U.S.