Where are those videos?
They've moved…Our entire online video collection (1,800 and counting) is now on the Internet Archive, an amazing non-profit resource.
This is the link: http://bitly.com/MmctvVideos
Once you are there, just search for the video you are looking for by keyword/date.  Make sure to include "MMCTV" in your word search.
Give us a call 434-2550 with any questions, or drop an email at mmctv15@gmail.com.
Programs are also still available the old-fashioned way, on DVD for $15 each. MMCTV also provides VHS transfer and DVD duplication services. Drop us an email for pricing.
MMCTV is also a part of the Vermont Access Network, so if you produce something with us, we can share it with a network throughout the state as well as dozens of public access centers throughout the U.S.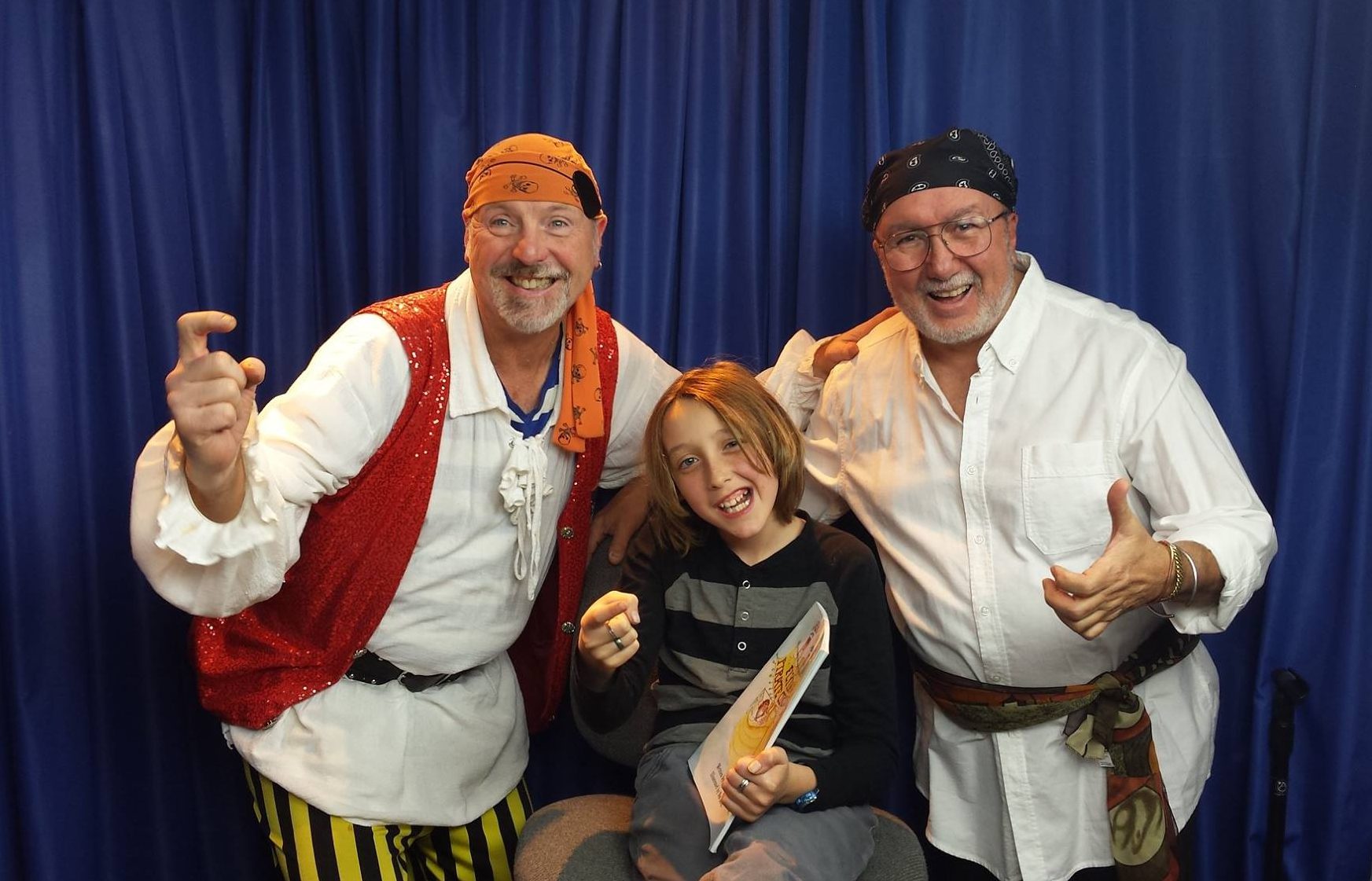 MMCTV can help you create a video, or a whole series! We offer gear, facilities and one-on-one training, plus the chance to share your programs in VT, the US and world-wide.
The Cuban Bridge