Our experienced staff and field producers record local government and school meetings, as well as cultural events. We also archive them for the future!
You can find most videos dating back to 2012 online here.
Underhill photographer Tim Durbrow's work is up at MMCTV through to September 15th, during our office hours or by appointment. All visitors to the exhibit will be entered in a raffle to win Tim's beautiful snowy Smuggs shot printed on canvas (click to view). Here's a video about Tim and his work.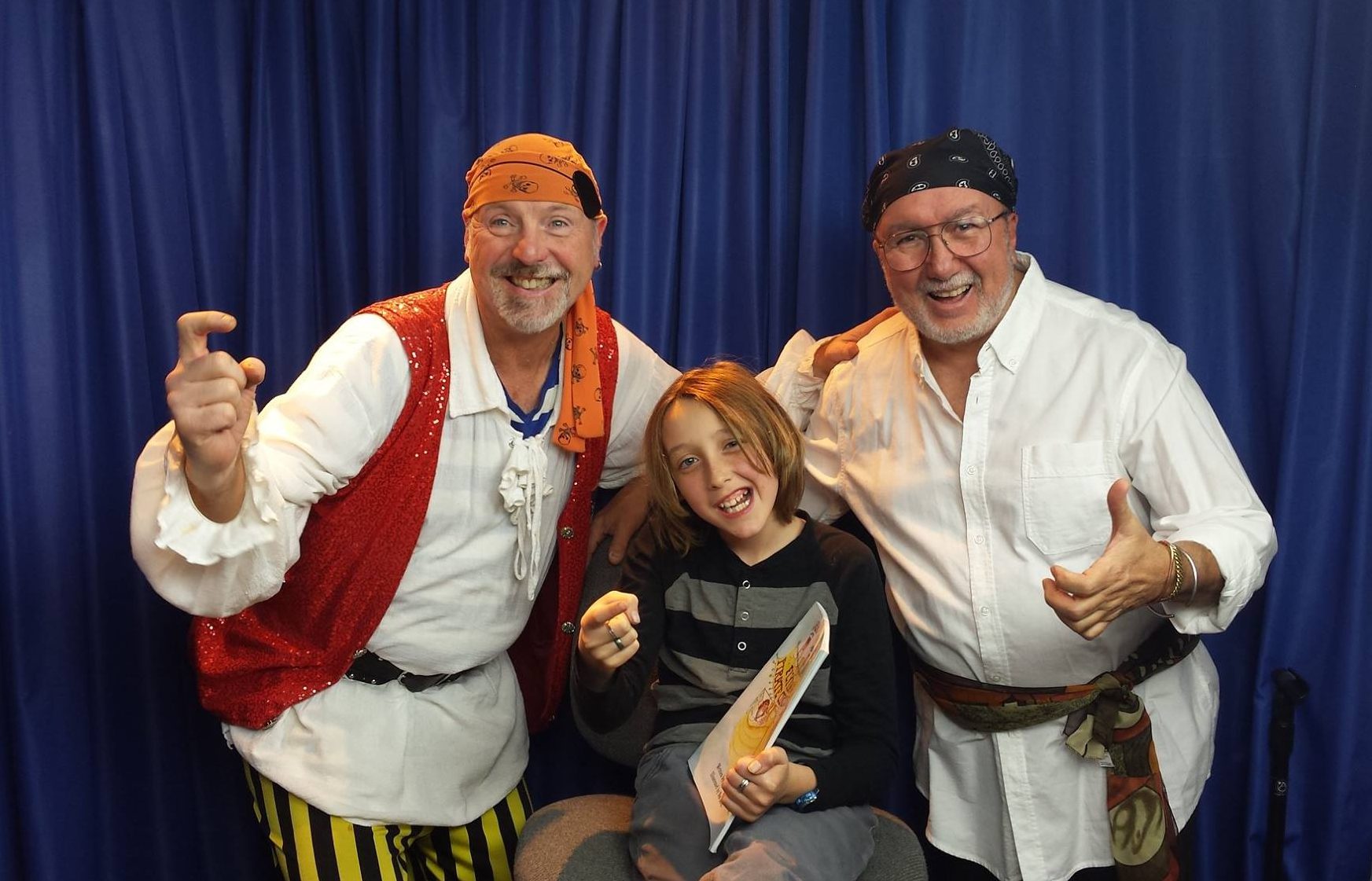 MMCTV can help you create a video, or a whole series! We offer gear, facilities and one-on-one training, plus the chance to share your programs in VT, the US and world-wide.