HAPPY HOLIDAYS!

Thank you to the MMCTV community for all your support in 2018.
We look forward to providing you even more public recording, tools for video communication, media education and much more in 2019!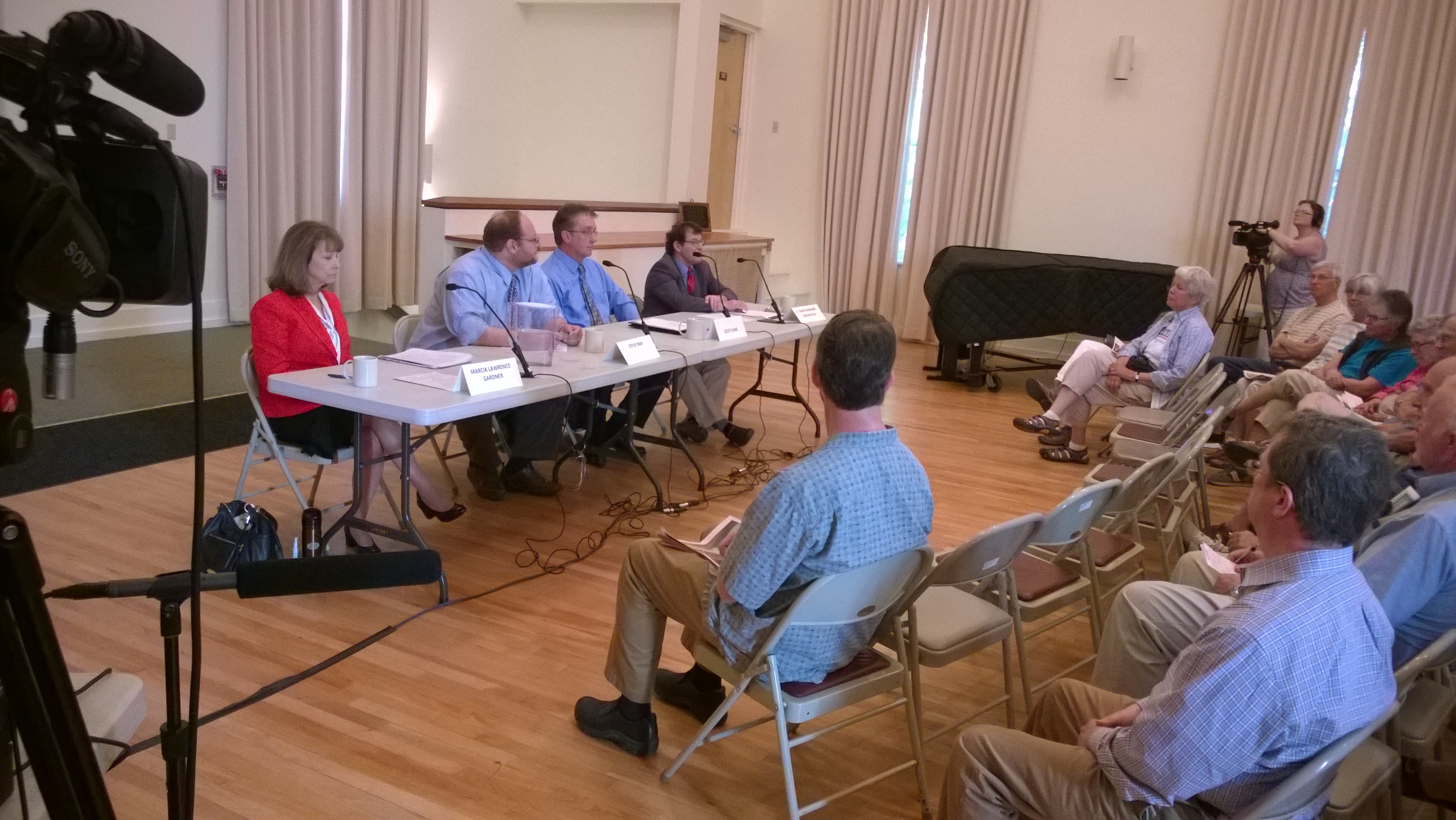 Our experienced staff and field producers record local government and school meetings, as well as cultural events. We also archive them for the future!
MMCTV can help you create a video, or a whole series! We offer gear, facilities and one-on-one training, plus the chance to share your programs in VT, the US and world-wide.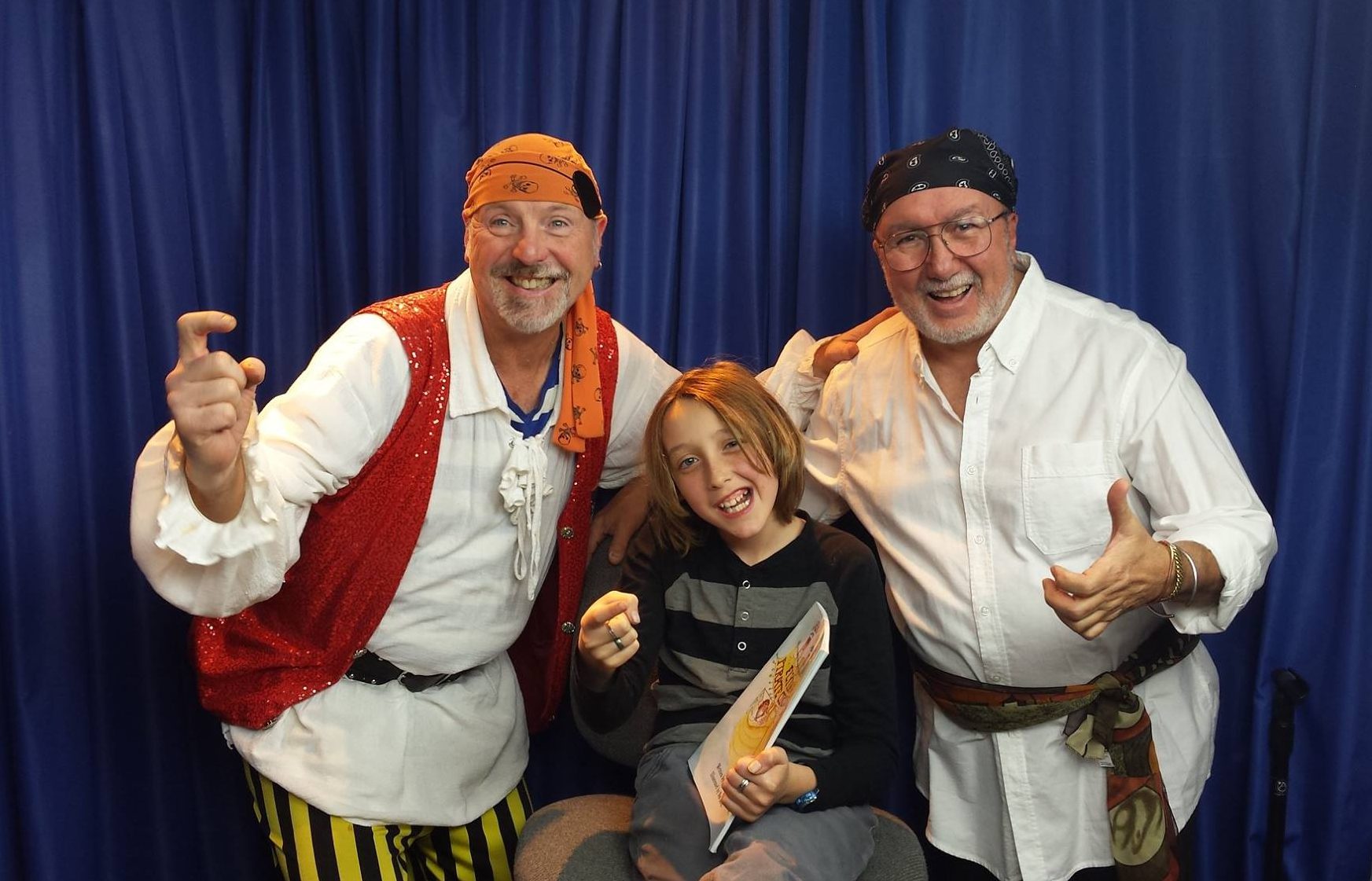 The Cuban Bridge