We Build Community Through Video
Do you know that MMCTV has been providing meeting coverage and access to videomaking tools to our three towns (and a part of Essex) for 22 years in 2019?
We have lots of plans for the new year, including training more volunteers than ever to give individuals and groups a voice.
MMCTV is also a part of the Vermont Access Network, so if you produce something with us, we can share it with a network throughout the state as well as dozens of public access centers throughout the U.S.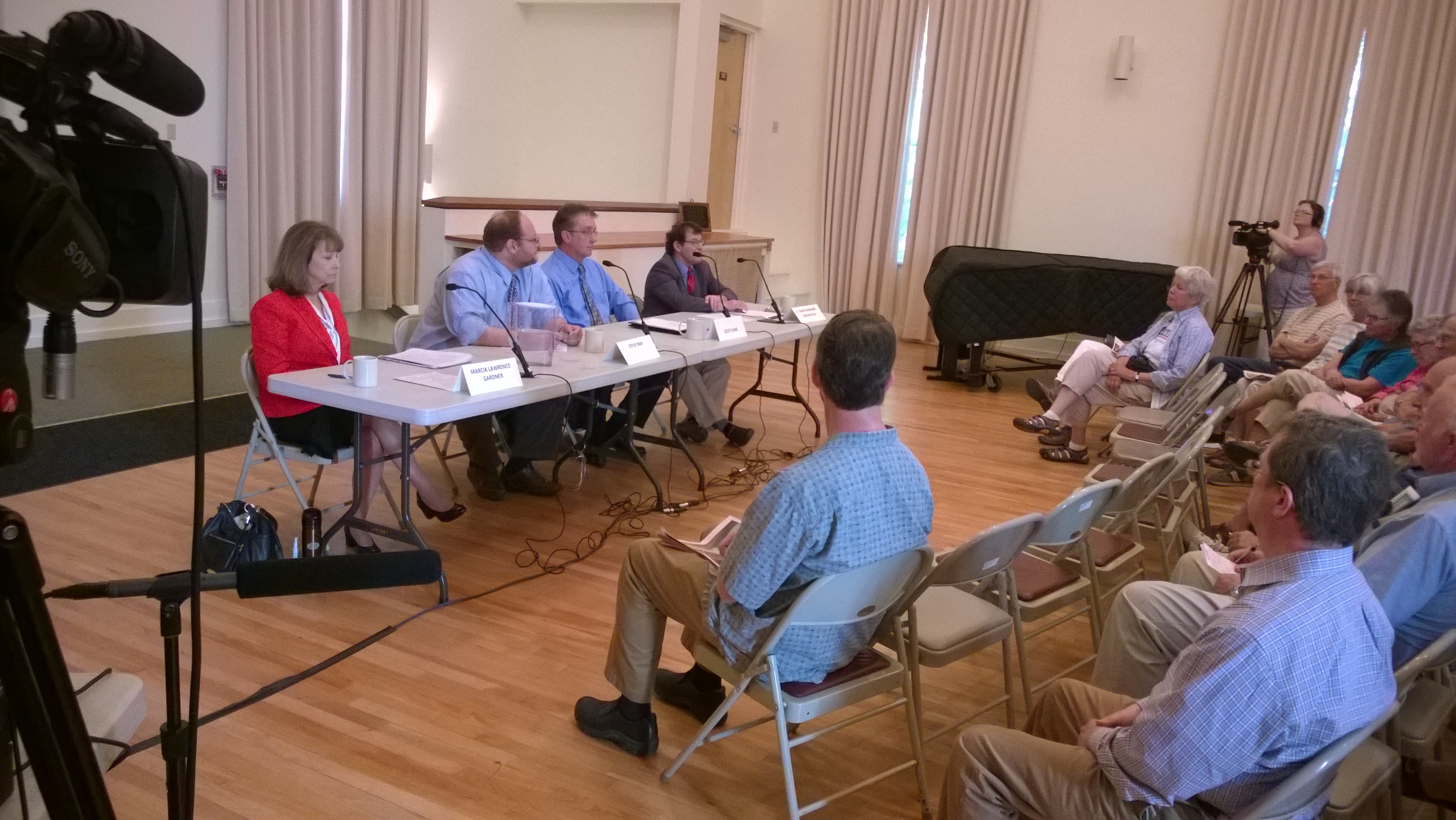 Our experienced staff and field producers record local government and school meetings, as well as cultural events. We also archive them for the future!
MMCTV can help you create a video, or a whole series! We offer gear, facilities and one-on-one training, plus the chance to share your programs in VT, the US and world-wide.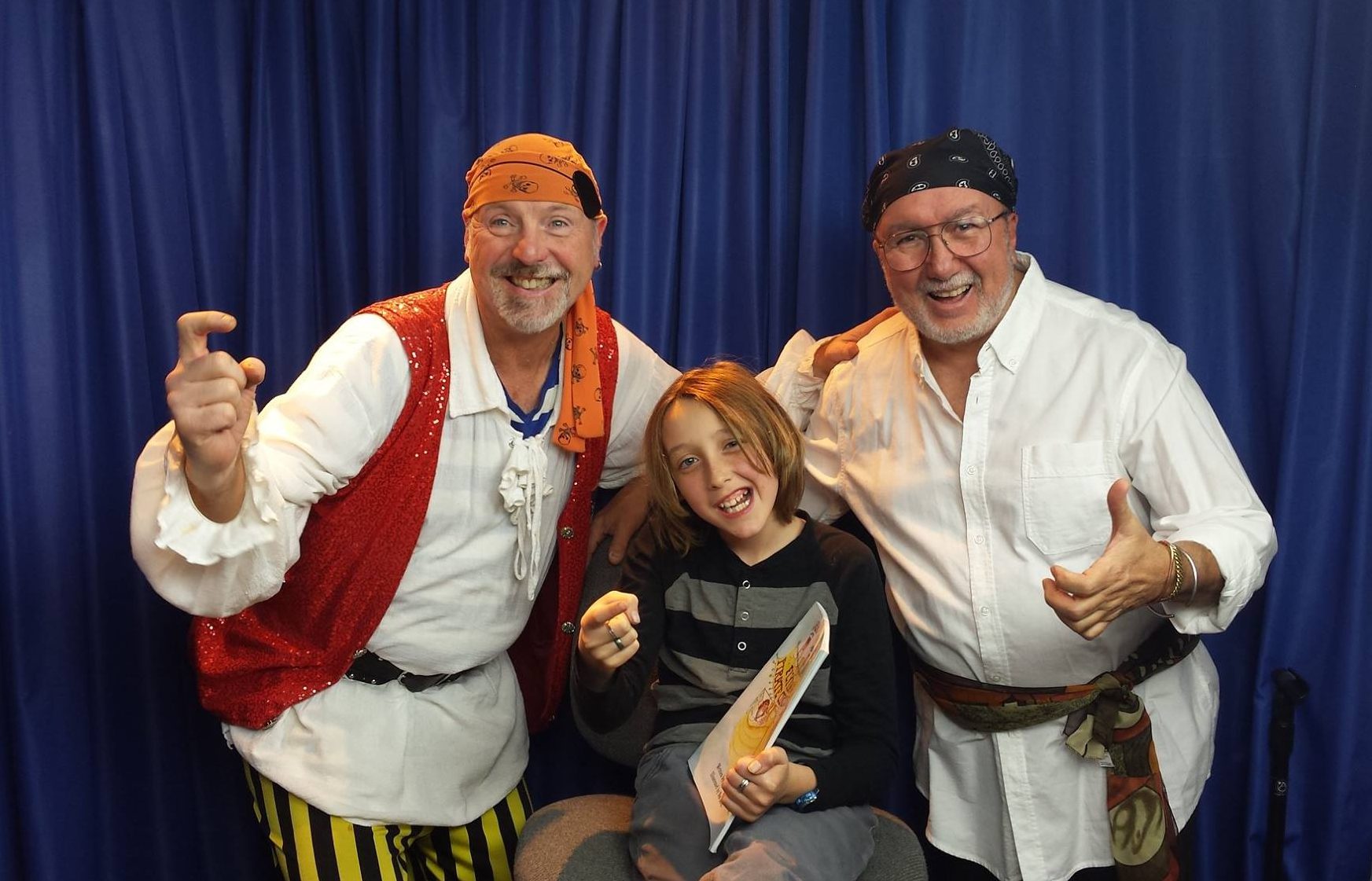 The Cuban Bridge