We Build Community Through Video
Do you know that MMCTV has been providing meeting coverage and access to videomaking tools to our three towns (and a part of Essex) for 22 years?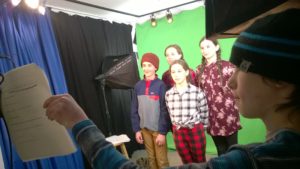 We help our community document important events of all kinds and give individuals and groups a lasting voice. We work with students, non-profit organizations and volunteer producers of all ages and experience levels from our three towns.
Our studio is always available for musical, political or other shows.
ON-DEMAND: Watch MMCTV's programs On-Demand (dating back to 2012) at the Internet Archive. Click here to search our Archive.org collection of nearly 2,000 videos.
Programs are also still available the old-fashioned way, on DVD for $15 each. MMCTV also provides VHS transfer and DVD duplication services. Drop us an email for pricing.
MMCTV is also a part of the Vermont Access Network, so if you produce something with us, we can share it with a network throughout the state as well as dozens of public access centers throughout the U.S.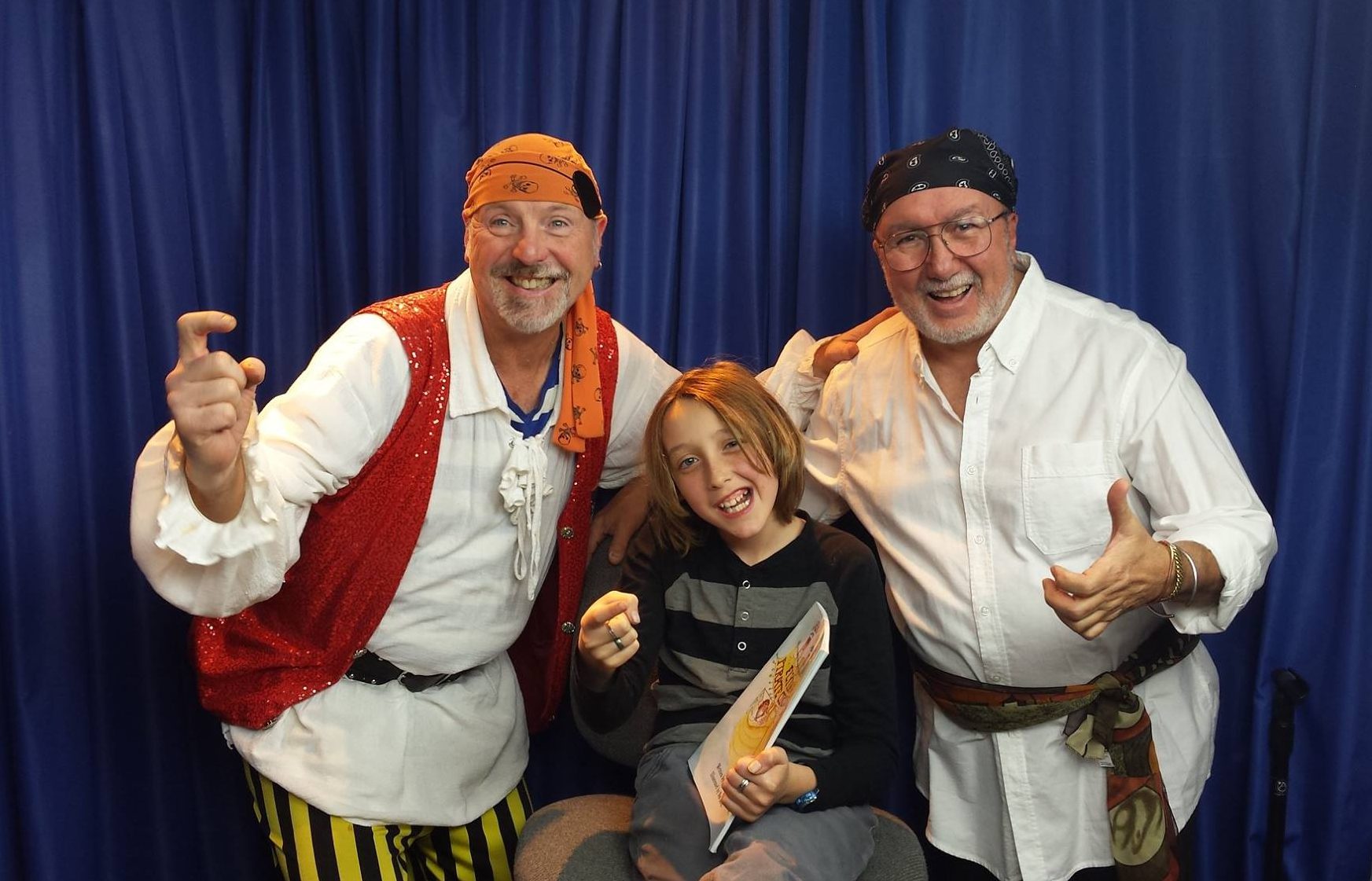 MMCTV can help you create a video, or a whole series! We offer gear, facilities and one-on-one training, plus the chance to share your programs in VT, the US and world-wide.
The Cuban Bridge