You've seen us around, but now it's time to put names to the faces behind the cameras!
Angelike has been leading MMCTV since she returned to her hometown of Jericho a decade ago. Teaching people of all ages video skills, capturing local history as it unfolds, supporting nonprofits, and finding the right tech tools are among her favorite parts of the job. Her background is in documentary filmmaking and print journalism. She studied Social Studies at Harvard.
Ruth Miller is the Production Mgr. at MMCTV, overseeing editing duties, field gear usage, and processing our three towns' government meetings as part of our community transparency mission. Ruth graduated from the University of VT with a degree in Mass Communications, and has worked in the video realms of broadcast, corporate, medical, litigation, and now Public Access television over her 40 year career.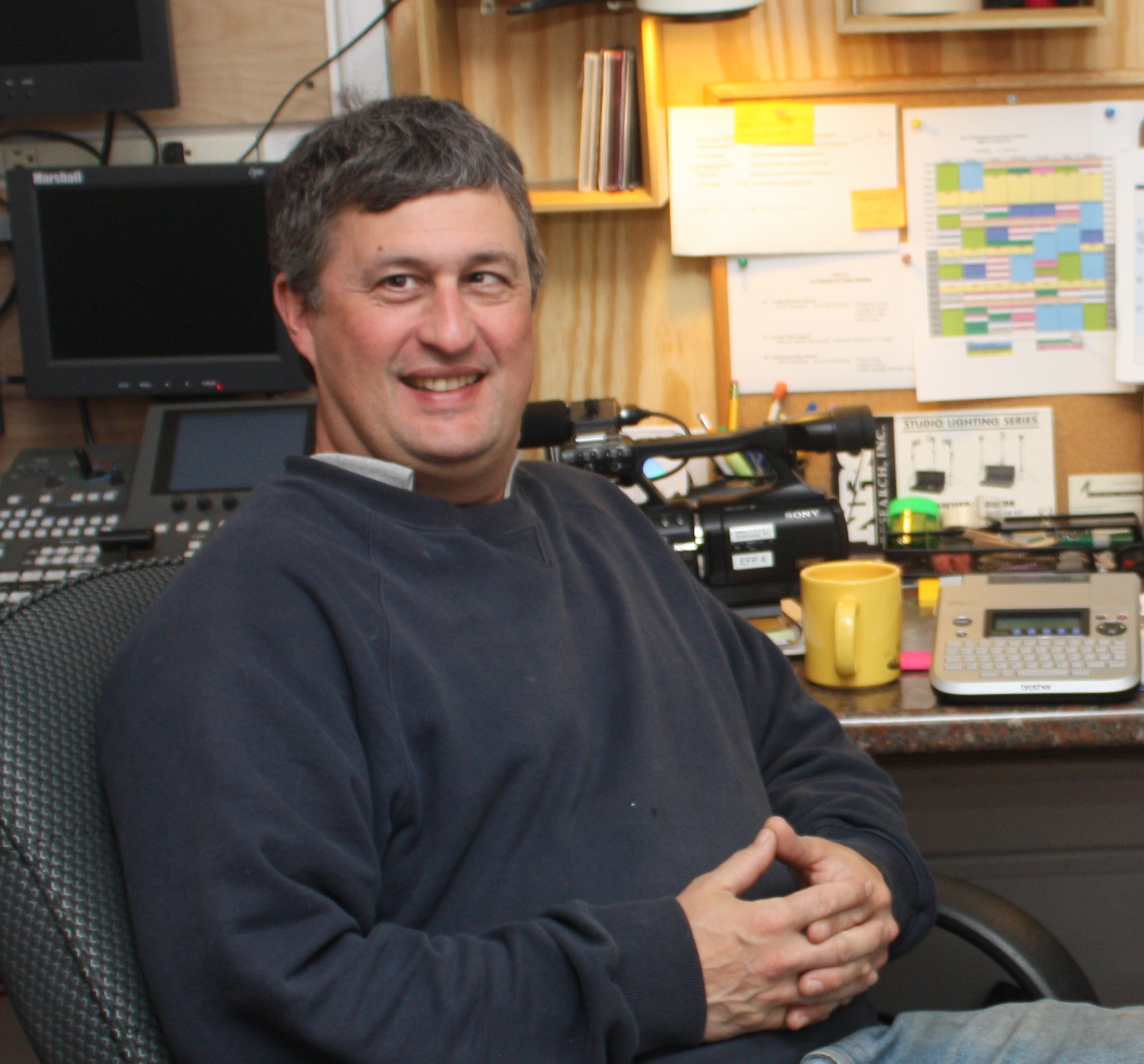 Back in the days of 3/4 U-matic video tape, Jim somehow turned a Vermont ski vacation into a five-year stint managing the resort's TV station – "Ski TV!" Free-lancing on the side and somehow managing not to crash with the camera led to a bunch of field production opportunities in the region, and then a few years with Vermont PBS, nee Vermont ETV, as videographer for Points North and Vermont Memories, traveling the back roads of the state and again. After many, many pledge drives Jim returned to the freelance life settling in Richmond and then joined MMCTV in 2012, scheduling our two channels and doing field and studio productions and any stunt driving as may be needed.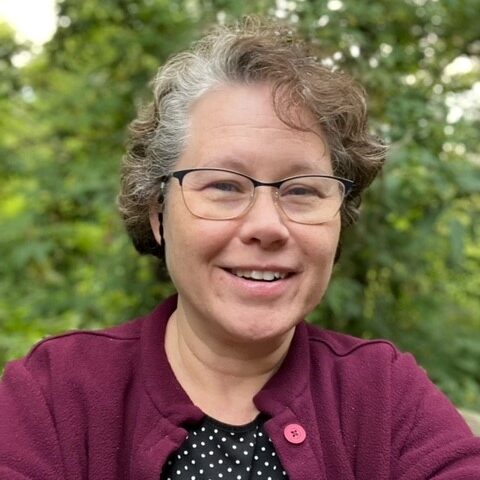 Remote/Hybrid Meetings Producer
Erin works behind the scenes, running cameras, monitoring audio, and checking in with town staff and volunteers to support discussion and debate on large and small issues.
Zoom? Youtube? Comcast Cable? The goal is the same: Erin works on the tech side to help everyone to be seen and heard, supporting civic life in our towns.
"It may sound kinda dull, " Erin explains, "but the true joy in this job is having a front row seat to honest neighbors doing their best to make our hometowns into strong communities by listening to each other and talking – the old-fashioned way!"